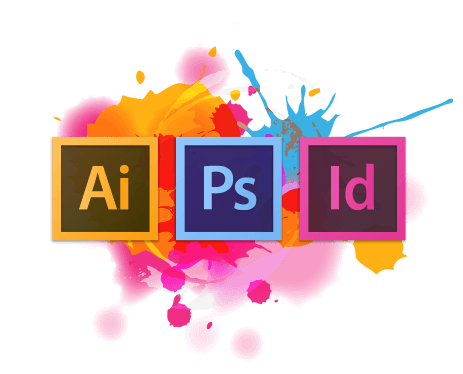 As a skilled graphic design agency with in-house expertise, we can create designs that will impress you, whether you need a rebrand or simply some quality promotional material.
With the help of our graphic designers, high-quality designs will be produced based on your unique requirements.
Through empowering visual designs, you can speak to your target audience.
 Regardless of your marketing budget or challenge, Ecloudic has the creative and strategic expertise to deliver the results you want.
With 10 years of experience in creative marketing for SMEs and major brands, we have a proven track record of success.
Graphic Designing.
As a brand experience company, we help you define what you want your customers to experience when they interact with your brand.

Graphic Designing
Providing print and digital design services on time and on the budget for a variety of industries.

Branding
We create inspired printed materials, packaging, and digital materials to help you establish a strong corporate identity.
Logo Designing
Whether you need a new, modern logo or a redesigned logo or brand identity, our professional designers can help you.

Business Stationery
Creating business cards, letterheads, compliment slips, and magazine advertisements.

Digital Design
We design high-quality logos for websites, email newsletters, blog artwork, infographics, digital concepts, and e-mail newsletters.

Signage & Display
Let us bring your brand to life with our design services for installation/temporary signage, sale/offer banners, exhibition displays, and pop-up banners.
Quickly Reach to Us.
With our graphic design services, you can ensure your values are clearly communicated to your target audience every time you interact with them. Our designers can build on existing designs or create something completely new for your brand.
Know What They Say About Us.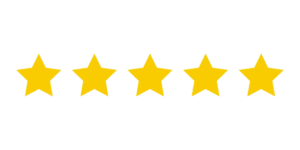 " It's amazing working with Ecloudic Digital. They have a very experienced and super-responsive team. My personal experience working with Haris is super cool. He helped me a lot in generating sales for my business. It's been many years working with him and the results are excellent."
Olivia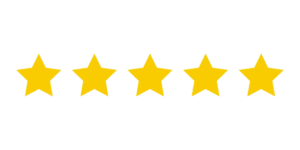 "I really enjoyed working with Ecloudic digital on a recent project. They are very responsive to work with and deliver the work before the deadline. I highly recommend working with them."
Joe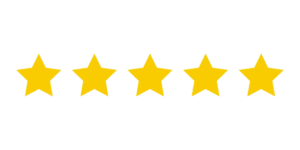 "Haris and his team at Ecloudic digital have been doing SEO and running Google Ads for a couple of months and the service they provide is first class. I got brilliant results working with them. Highly recommended!"
Julie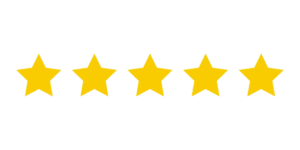 "I am really happy about their fast response to my inquiry and their effort for changing ads as required to cut off the CPC cost. They are very friendly and my personal experience working with them is pretty good."
Billy Kay
Check Out Other Services.

Search Engine Optimization
We will help you manage all important aspects of SEO from Keyword research to competitor analysis. So, you can understand what is important for growing your business

PPC - Google Ads
By running "Google ads" you will reach the customers who are actively searching for your products or services, & are ready to buy. We will help to boost your ROI and provides you best results.

Web Design & Development
Having a website is very important for every business. A good responsive and user friendly website will increase your sales and decrease the cost of advertisement.
Not Sure Where to Start?
Digital marketing can be tough, time taking and frustrating process. But our experts will work with you to understand your goals and make a marketing strategy that will deliver results
Let Us Know What Are You Looking to Achieve