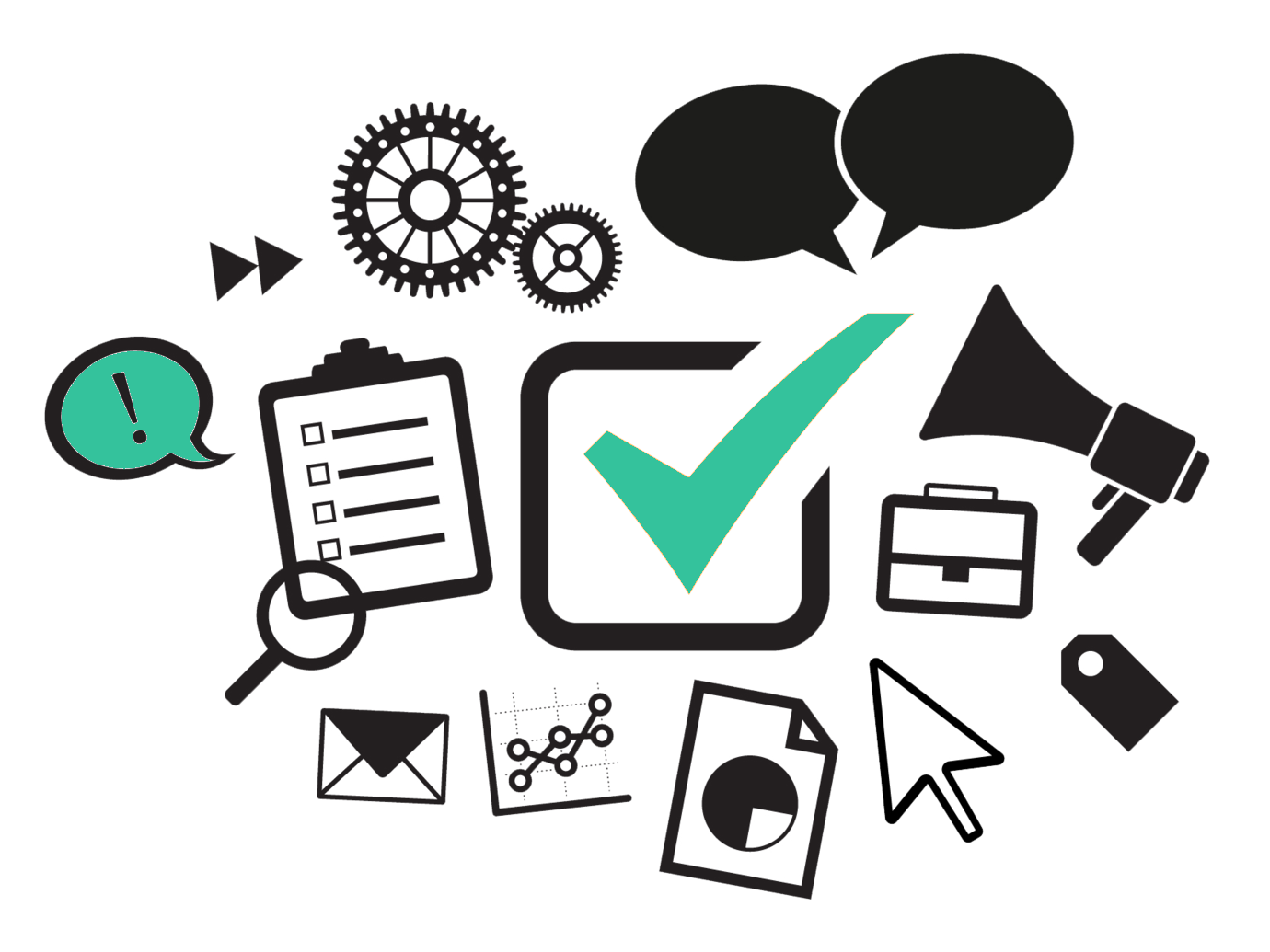 Ecloudic specializes in a range of web writing, for online marketing strategies, ranging from SEO Content and website landing pages to Social Media Marketing. As a leading content digital media agency, we always focus on unique and high-quality content for your business.
We take great pride in knowing our clients really well. So, before any project start, we perform in-depth research on your company, product, services, and competition.
Knowing our clients 100%, we can come up with a business marketing strategy and an effective project description that leaves no room for any mistakes.
When your content writing project is done, you know exactly what to expect and how to outrank your competitors.
Content Writing & Marketing.
We here at Ecloudics provide a complete range of professional content writing services to help businesses and individuals grow with effective online marketing strategies.

Website Content
Most businesses have websites, but few have suitable and effective content. A great piece of content equals a high conversion. We at Ecloudic have a dedicated team of website writers who can create compelling web content. Our expert writers can create website content for it regardless of the type of business, industry, or service. Our team of experts creates effective content for companies and individuals. Our website content experts can help you create SEO-Optimized page titles, service pages, and area-specific pages for your website.

SEO-Optimized Content
SEO content is a crucial component of any online marketing campaign. The majority of websites cater to their target audience, but do they reach them? We help your website rank on Google and other search engines by writing content with primary and secondary keywords and key phrases. Title tags, meta descriptions, image alt tags. Our experienced writers know how to write SEO-Optimized content to get your website ranked on search engines.

Ghost Writing
Individuals and businesses for different reasons employ our ghostwriters.  The ghostwriter is an invisible presence who can help execute any content writing project.  Our experienced ghostwriters can help with fictional and political content writing to suit individual requirements. As an invaluable product to most publishers, our content writers operate with the utmost discretion. Our clients take complete credit for the written content, while we remain invisible.

Blog Posting
Our content writers specialize in blog posting content to maintain an online presence for businesses and individuals. An important part of many businesses online marketing strategy for good reasons. If it is not yet part of your business strategy perhaps you should consider it. Blogs should be informative and user-engaging, but they also are an opportunity to incorporate SEO keywords and SEO key phrases, boosting traffic to your website through organic searches. Blogging is a great online marketing tool so make sure you do not underestimate its value.

Social Media Content
You have a website and want to maximize the benefits of social media for your business. Leveraging social media is an important aspect of your online marketing strategy and Ecloudic can help you with that. Our experienced social media marketing team can manage social media accounts on your behalf so you can maximize audience engagement and increase web traffic to your website. Our Content writers formulate and post social media content to drive social media post engagement.

Copy Writing
A copywriter is someone who writes for the Internet. We are a professional agency writing for the web with friendly and experienced copywriters. We consider copywriting skills to be invaluable in the world of digital marketing. Maximize your company's online web presence, attract customers, grow your customer base and increase traffic to your digital sources of choice by using our copywriting services. In return, the company increases revenue and thus profits. Investing in a quality copywriter is a very valuable investment in any business's online marketing strategy.
Quickly Reach to Us.
You need content. We write content. Sounds like the start of a great relationship. Contact us for a quote and we'll take it from there.
Know What They Say About Us.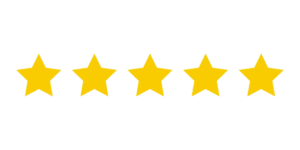 " It's amazing working with Ecloudic Digital. They have a very experienced and super-responsive team. My personal experience working with Haris is super cool. He helped me a lot in generating sales for my business. It's been many years working with him and the results are excellent."
Olivia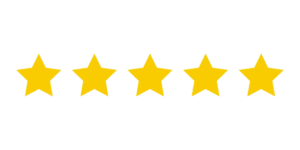 "I really enjoyed working with Ecloudic digital on a recent project. They are very responsive to work with and deliver the work before the deadline. I highly recommend working with them."
Joe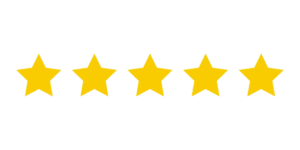 "Haris and his team at Ecloudic digital have been doing SEO and running Google Ads for a couple of months and the service they provide is first class. I got brilliant results working with them. Highly recommended!"
Julie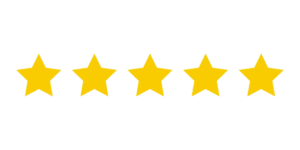 "I am really happy about their fast response to my inquiry and their effort for changing ads as required to cut off the CPC cost. They are very friendly and my personal experience working with them is pretty good."
Billy Kay
Check Out Other Services.

Search Engine Optimization
We will help you manage all important aspects of SEO from Keyword research to competitor analysis. So, you can understand what is important for growing your business

PPC - Google Ads
By running "Google ads" you will reach the customers who are actively searching for your products or services, & are ready to buy. We will help to boost your ROI and provides you best results.

Web Design & Development
Having a website is very important for every business. A good responsive and user friendly website will increase your sales and decrease the cost of advertisement.
Not Sure Where to Start?
Digital marketing can be tough, time taking and frustrating process. But our experts will work with you to understand your goals and make a marketing strategy that will deliver results
Let Us Know What Are You Looking to Achieve