Best Marketing Partner For SMEs.
We are committed to being the best marketing partner for SMEs who want to grow their businesses.
We believe the work world has changed.
We have been able to provide an excellent professional team of marketing experts who share the same values, not the same postcode. This means we can provide you access to the sort of marketing expertise normally reserved for larger organizations with large marketing budgets for a price that you can afford.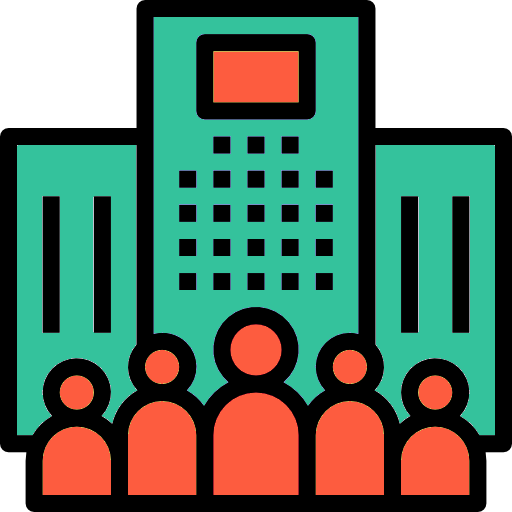 Excel
Deliver excellence for our clients
Our experts at Ecloudic have this at the heart of everything they do. From onboarding, communication & detailed reporting, to deliver results. We should stand out.
Appreciate
Enjoy the growing journey with us
The experience of working at Ecloudic should be rewarding and appreciated. Enjoy the journey to our present and future goals. We must remember to make room for joy.
Care
Share success and do good!
We want to share our success with the experienced team that makes it happen. If we win, the team should win too. Our experts will help them grow in their relevant industries.
To ensure our clients stay ahead of their competitors, our PPC experts continuously redefine best practices. Management and setup of campaigns include:
No Contracts
You work with us because we deliver results that are not because you are tied into a contract with Ecloudic. The proof is in the service and the results we provide.
Marketing Experts
We have built a team of professional and experienced digital marketing experts at Ecloudic who have delivered for hundreds of global brands.
Excellent Service
Our experts care about providing results for our clients & helping them grow their businesses. Our reviews speak for us and we have rated 5 stars by over 200 clients.
Technology
We use advanced technology to make sure you get the best results. From fraud protection on our Paid Campaigns, to call tracking, data, and different analytics tools.
Know What They Say About Us.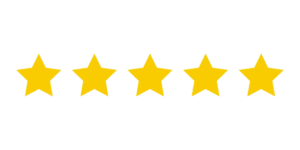 " It's amazing working with Ecloudic Digital. They have a very experienced and super-responsive team. My personal experience working with Haris is super cool. He helped me a lot in generating sales for my business. It's been many years working with him and the results are excellent."
Olivia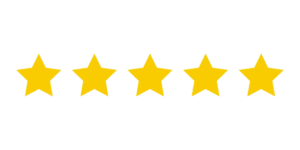 "I really enjoyed working with Ecloudic digital on a recent project. They are very responsive to work with and deliver the work before the deadline. I highly recommend working with them."
Joe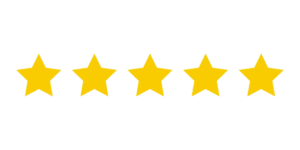 "Haris and his team at Ecloudic digital have been doing SEO and running Google Ads for a couple of months and the service they provide is first class. I got brilliant results working with them. Highly recommended!"
Julie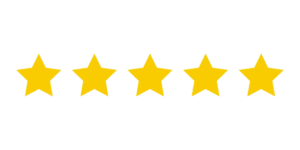 "I am really happy about their fast response to my inquiry and their effort for changing ads as required to cut off the CPC cost. They are very friendly and my personal experience working with them is pretty good."
Billy Kay
Not Sure Where to Start?
Digital marketing can be tough, time taking and frustrating process. But our experts will work with you to understand your goals and make a marketing strategy that will deliver results
Let Us Know What Are You Looking to Achieve